Hello, everyone.
In today's class, we discussed the topic of script analysis. Going into this class I already had a little bit of knowledge about scripts thanks to scriptwriting 2 trimesters ago and because of my curiosity of film. But I did not know how much a director had to break down and understand a script in order to direct the actors correctly and communicate his vision of the character to the actors.
We did also speak about how to direct actors and what to pay attention to.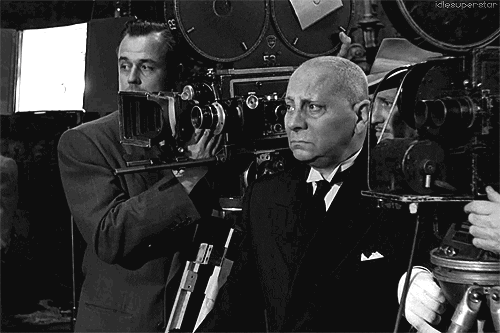 For example, a big reminder was to never tell your actor that an act they have performed was bad or terrible or sucked. Because you want your actors to be confident and happy to work on set. Since I am from Germany I am quite used to getting facts delivered and my father gives me the hard truth and critic about mistakes I make and what I can't do. Same goes for my old boss when I was working in a pub. I personally appreciate this kind of critic but it can be very brutal and can turn your mood down a lot. Which you don't want when you are working on set and you want to get your actor to do the right performance that you are picturing but you can't quite get them there. So a director has to stay as positive as possible and be as friendly as possible to the actor in order not to make them feel bad but motivate them to give an even better performance than they initially gave. Even if the one before sucked in the eyes of the director. Because this one act that might have sucked for the director could have felt like the performance of a lifetime for the actor.
I have never thought about a director to have to think so much about his communication and his behavior around actors. I have pictured the job of a director as rather easy. More like he only has to sit there, watch the performance and then tell the actors what he likes and what he doesn't like. Well, I tell you I couldn't be further from the truth HAHA!
Another crucial thing for a director is to break down every scene of the script, to fall in love with every character, even if it is a villain or the worst possible character there is. The director has to love it in order to make the actor love their character.
So, in conclusion, I have learned a lot about directing already throughout this theory class today and I am looking forward to the practical workshop in week seven which I will gladly talk about to all of you.
One last thing. Since I was pretty confident in being able to communicate my vision of the character to our teacher I raised my hand to be the director for a scene for which we have been handed a script earlier. Not knowing what I would stumble into Heidi smiled and said, "how brave I am". Which everyone took off with a laugh. But as I tried to communicate my view of the character, Heidi, who I had to direct asked me more detailed questions about the character which I obviously couldn't answer since I haven't done any script analysis and jumped into this task completely unprepared with the script that we had been given just at the start of the lesson.
But, now I have made the mistakes and felt how it would feel like to be unprepared in front of professional actors to be unprepared and not to know your script properly. So making these mistakes or acting out the director part in front of the class and noticing what I had done wrong and that I am definitely not able to communicate my vision without any preparation made me realize that I don't want to stand in front of actors like an idiot who doesn't know the script and characters for the films he is directing.
So thank you to Heidi for making me look like a fool so that I won't look like one when I direct my own movie.
To wrap things up I thank everyone who is reading my blog for reading it and as always keep smiling and stay positive.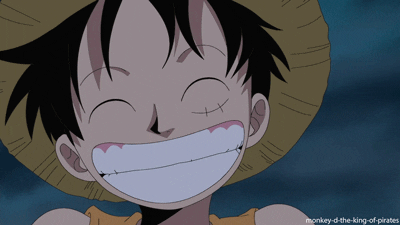 References:
Gif 1: https://gph.is/1MGO4Jy
Gif 2: https://gph.is/2EbO1w4
Gif 3: https://gph.is/18Iao6P
Feature image: (https://www.flickr.com/photos/rorizahr/10806353154)